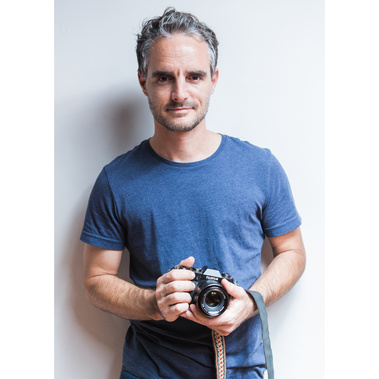 Micky Wiswedel is an award-winning South African photographer. His work focuses on outdoor, extreme sport, documentary and lifestyle photography.

His clients include Adidas, La Sportiva, Standard Chartered Bank, Bank of America, TOMS, Vital Voices Global Partnership and World Wildlife Fund.
Micky's work has been featured in international publications and media including Outside, The Washington Post, BBC, USA Today, Bustle, The Daily Beast, Getaway and Men's Health.
For more information or to get in touch, email: mickywiswedel@gmail.com
To see more work or purchase images, visit: www.stocksy.com/mickywiswedel